Douglas Hainz, MD, PhD

---
Executive Committee
Salvatore Tribastone
salvatore.tribastone@asobm.org
Education
Medicine and Surgery Degree, University of Catania, Italy -1978-1985. Cardiovascular Surgery Residency and Specialization -1985-1990 University of Catania, School of Cardiovascular Surgery Specialization. Management Training Course for Cardiac Surgeons –2006-2007 LUISS Business School, Rome (Italy)

Read complete biography



---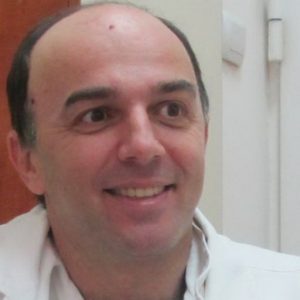 Zoran Raznatovic
Assembly Head
General Surgery
zoran.raznatovic@asobm.irg
Education
Medical school, University of Belgrade, Doctor of Medicine (M.D. 1989), General surgeon/Instructor for laparoscopic surgery/ Clinic for digestive surgery/The First surgical clinic/ Belgrade School of Medicine Serbia April 1995 – Present.
---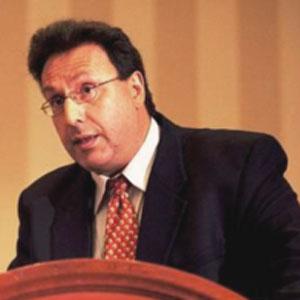 Translational Research

 Education
D
iplEngl(NYU), BSc(Chem)USA,BSc(Biol)USA,GCP Cert(London), PGCertTMed(Edinburgh), PGDipTMed(Edinburgh), MScTMed(Edinburgh),MPhil,M/D Prof (London), cDSc(London), PGCertFMed(Glasgow),MRSC(Cambridge),FRSM(London),cLLB(Aberdeen),MD(AM)(Cal) .President and Chief Medical Editor of the Official Journal of Hellenic and International Society of Molecular and Genomic Medicine and Research. President of the International Association of Personalised Peri-operative Medicine and Nanosurgery.

Read complete biography



---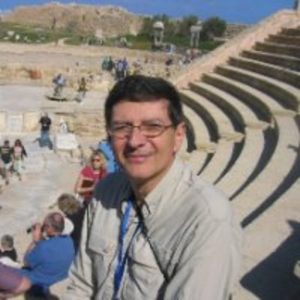 Adonis Sfera
Psychiatry
Education
M.D. degree in general medicine, Institution of Medicine and Pharmacy, Timisoara, Romania 1980.  Residency training in Psychiatry at Los Angeles County/University of Southern California Medical Center in Los Angeles (1992-1996). General Psychiatry (Board certified since 1999). Psychosomatic Medicine (Board certified since 2008). Addiction Medicine (Board certified since 2010).
Read complete biography
---
Stéphanie Ghosn
 Immunology
Stéphanie.Ghosn

@asobm.org
 Education
PhD in Bio-health / Immunology, Paris Diderot University (Paris 7), France and Lebanese University, Lebanon Read complete biograph
---
Clinical Research Coordinators